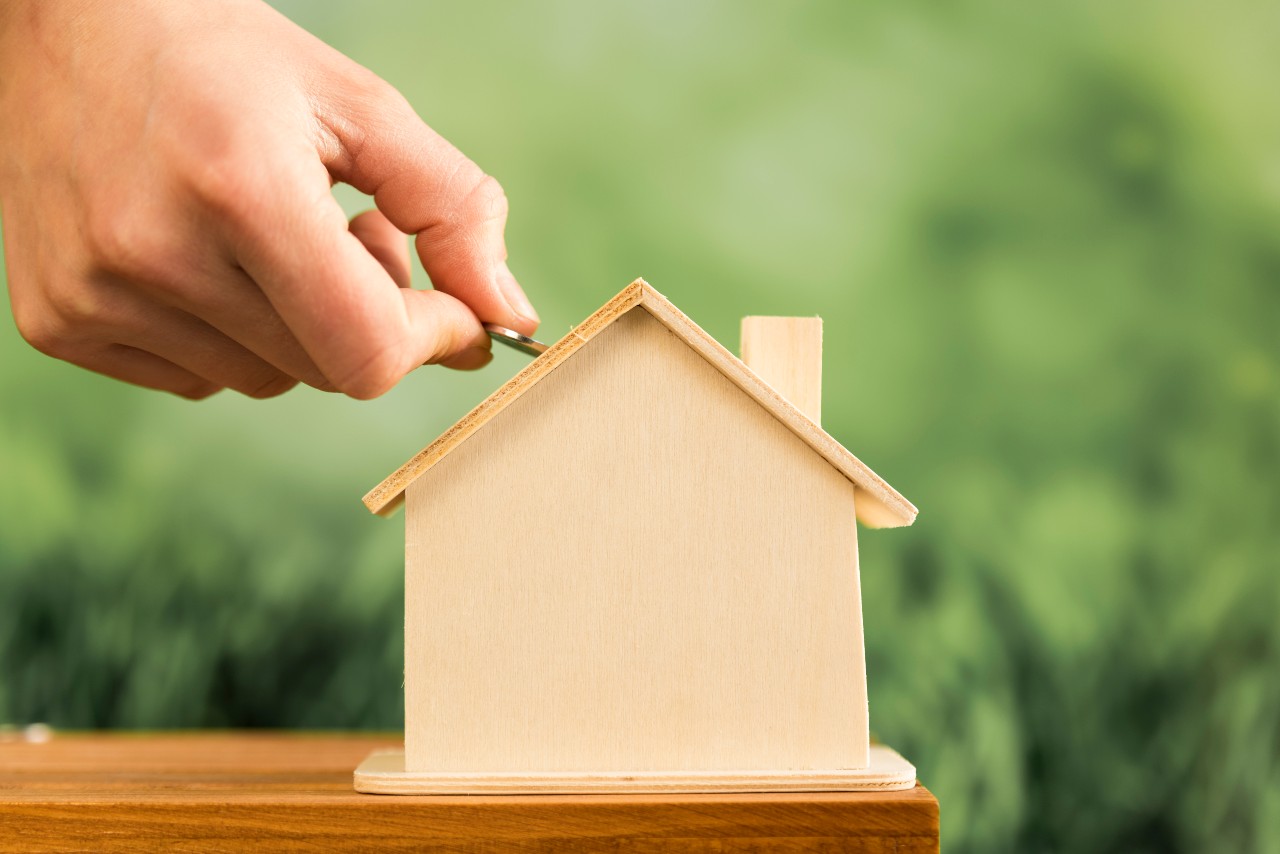 Are you thinking about buying a home? There are so many benefits of home ownership- particularly if you have spent years renting. Many consumers struggle with saving enough to cover down payments and closing costs, but there are some tips that may help. Yes, buying a house can be an expensive endeavor, but if you are a first-time homeowner, there are resources to help. So, how do prospective buyers save enough money to cover both upfront and ongoing costs relating to buying a home?
Here is what hopeful homebuyers should know:
Track Spending
It may surprise you the number of people who do not track spending; without a way to measure and scrutinize expenses, it is tough to see where you can cut corners in order to save. Furthermore, money has a way of seemingly disappearing without some sort of reign over spending. Potential lenders will tell future homebuyers to sit down and assess what they spend by reviewing bank statements and credit cards to identify what they spend their money on. Many people are shocked by how much they spend on frivolous or unnecessary items. Over time, this could contribute to your home mortgage or down-payment!
Curb Frills
Look over your own documentation to determine if you are spending money on any frills that are not in line with your goal of buying a home. Some examples of frills might be subscription services, take out food, or things like television streaming plans. You will notice more money in your accounts pretty fast, probably within a month if you make some significant changes. Depending on your distinct lifestyle, preferences, and income, try to curb any expenditures or costs that would be better spent toward your new home.
Look for Ways to Save
Become vigilant about finding ways to save- even a few dollars. For instance, there are specific banking institutions offering accounts that will round up every purchase to the nearest dollar, automatically placing that extra money in savings. This is an excellent way to save a few bucks, without really missing it at all. You may be surprised by how quickly it will begin to add up!
Dedicate an Account
It can also help to save money when you have a dedicated account for your financial goal- your new home- and you can designate money from your paycheck to go in a special account. You may be less inclined to spend money from a special savings account, particularly when trying to save for something as life changing as a house.
Speak with a Pro
Make the time to speak with a professional about getting prequalified for your home mortgage. Do this before you begin looking at homes- or you could be setting yourself up for early disappointment. Plus, realtors and agents will have a better sense of what to look for in terms of homes and properties, if they have some idea of your budget and prequalification status.
Are you thinking about buying a home? Let us know at Team Hensley if we can help you with any more information.
Team Hensley Real Estate
is a highly professional, highly rated, ethical, and experienced firm that wants to make your real estate experience rewarding and fun.
Contact Us
; to learn more today.