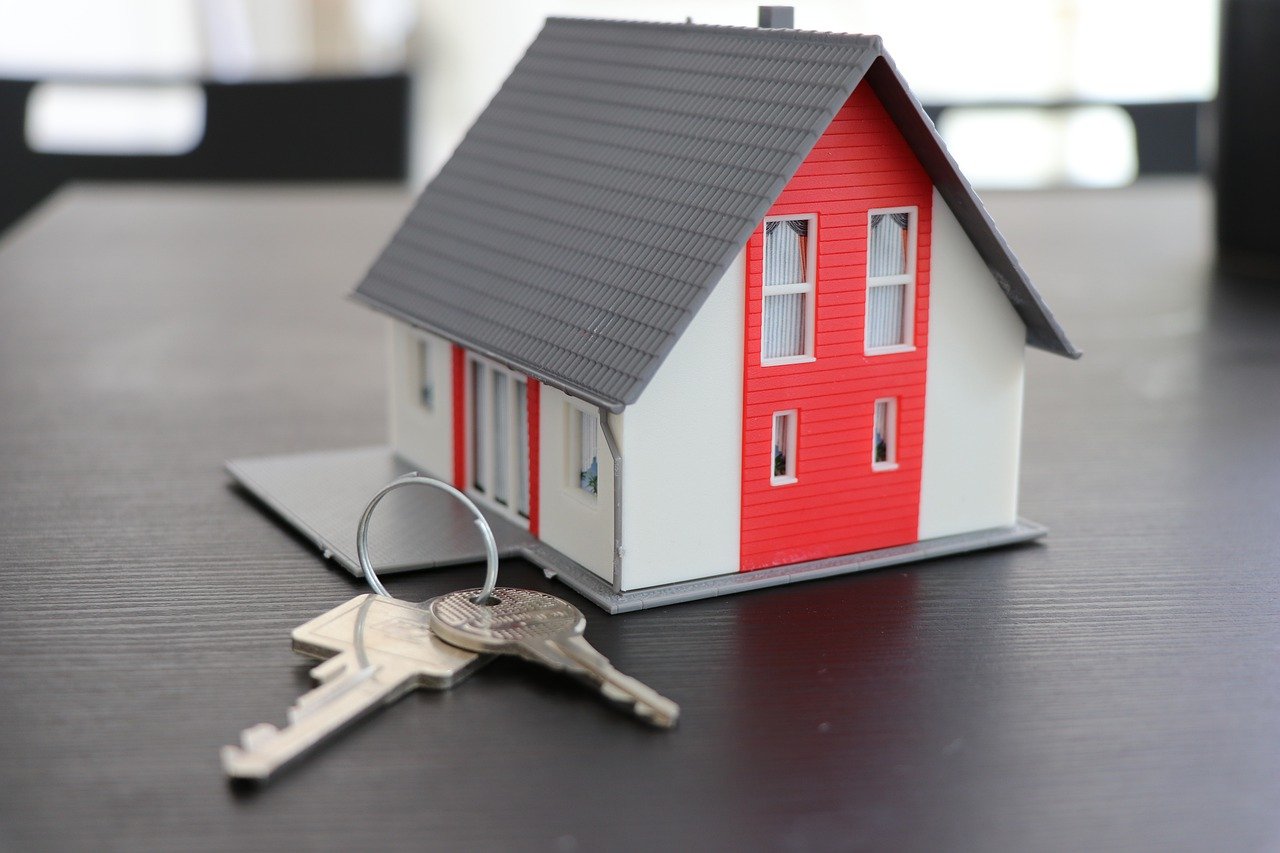 The pandemic is a tough time to be a real estate agent; first, prospective buyers don't want to tour homes and risk COVID, while sellers worry that their listing will become stale during this uncertain and unprecedented time. Rest assured, inventive
real estate agents
have figured out ways to show and handle listings to potential buyers amidst social distancing- while also moving active listings for sellers fast. In fact, the market is looking up for 2021 and there are unique trends emerging that have a huge impact on real estate opportunities and valuation widely. Are you contemplating buying or selling a property this year?
Here is what you need to know about the real estate market in 2021:
Get Ready
Thanks to the
COVID-19 pandemic,
homes are in high-demand. Think about it: many people are working from home, schooling children from home, and spending vacation time at-home. Those who are in the position to purchase a home are now looking for a house that could be quite different than what they might have bought pre-pandemic.
Some consumers that typically want to live in metropolitan areas with easy access to restaurants, clubs, and shops are reconsidering that preference in light of the shutdowns, social distancing, and quarantining. Some prospective buyers are wary of the current social climate and choosing to go off-grid, or at the very least, move to more rural and remote locations. The market is changing but one thing is for certain: residential homes are moving right now and the future appears bright for anyone buying or selling in the coming year.
Act Quickly
Perhaps due to the increased time spent at home, but property and listing views on major realty platforms have increase over 50% this past year. This correlates with the lean market currently, but experts project a significant increase in real estate listings in 2021. You could attribute the surge of interest in real estate during 2020 on the downtime experienced by so many Americans which could yield more time spent surfing the web and property listings.
Consider Functionality
Whether buying or selling, consider the functionality of your home first. That is, do you have adequate space or amenities to work from home? Tutor the kids? Work out? Stay in? These are the multi-purposes that many are seeking in light of the pandemic and the evolution toward staying in. Another selling point for 2021 is going to be outdoor living space- an invaluable commodity during the pandemic and increased time at home.
When to Sell?
So, when is the best time to sell generally? Typically, the best time to
sell a home
is in May, due to longstanding real estate trends. It is estimated that homes listed during the first two weeks of May sell an average of six days quicker, while garnering an average of $1,600 more from the sale. Also, try to get your property listed on a Saturday- if possible- for around 20% more consumer interest and views than properties listed on any other day of the week.
It probably does not surprise you to learn that most homebuyers start to look at properties when the weather turns milder and warmer. This could inspire some sellers to prepare their property for sale during the cooler months, and get it listed in Spring. Also, this coincides with the time that many Americans are receiving their income tax return money, which makes it viable to pay a down payment on a home. Additionally, families with children may postpone looking or moving until the kids are on their summer break. In times like these, whenever a stimulus payment is received could also trigger an increase in listings, views, and sales.
Watch and Observe
2021
is a good time to buy or sell a home. The residential market could not be better and interest rates continue to be an incentive. Both buyers and sellers can take advantage of the market conditions in the coming year to reach their goals and buy or sell their home. Be observant and watch neighborhoods or communities that you are partial to and see what movement, signage, or homes appear to be unoccupied or for sale. Are there signs of people moving in or out? As eviction protections and foreclosure moratoriums wane, many people might be moving out. Some rental investors and landlords are choosing to sell their properties in lieu of re-renting during the pandemic, too. Keep an eye out for listings, homes, and opportunities that may not have hit the market yet.
Remain Calm
This has been a tumultuous year. Many Americans are worried about maintaining a roof over their heads during the pandemic and this crisis took a toll on many would-be homebuyers. Remain calm. Things are still evolving, homes are still being listed, and interest rates continue to be low. Put faith in and have confidence in the real estate professional that you have hired to find or sell your home; some are resorting to video tours of properties to curb interactions during social distancing. Many agents are declining to show homes to unqualified buyers at this time to circumvent any additional risk. If you are not prequalified by a lender or bank right now, wait to browse real estate listings later.
The idea of home has changed a bit since the pandemic began in early 2020. Both buyers and sellers are seeking spaces that are more multifunctional and that are, for the most part, comfortable. The lesson gleaned from this past year is that you never know when you may be stuck inside- to work, to play, to rest, to live. For this reason, the priorities and 'must-haves' of prospective buyers has changed.
Is now the time to buy- or sell- your home? 2021 might be the perfect time to visit
Team Hensley
. Whether you are looking to list your property or to purchase a home,
talk to the team
to learn more about the current real estate market in and around Midlothian, Virginia.