The best real estate agents consider it their obligation to simplify and destress the house-selling and -buying process. Beyond sales volume or number of transactions, trustworthy realtors take an ethical approach: meet each client's needs and goals.

However, even the most reliable agents sometimes struggle when working as individuals. Word of mouth brings a glut of clients to popular realtors who struggle to balance buyer clients, seller clients, new construction clients, and sundry administrative tasks.

On Team Hensley, each individual is a specialist in their field: we have built a team of buying specialists, listing specialists, marketing specialists, and administrative staff without sacrificing the bottom line. Thanks to our unique team structure, we improve with each additional client. As a seller in the Richmond area, you can trust us to answer your questions honestly and deliver on our every guarantee.

Team Hensley takes pride in bringing a luxury real estate experience to every home seller. Read on to learn everything we can do to make your real estate journey manageable and fruitful.
1. Start by pricing your home right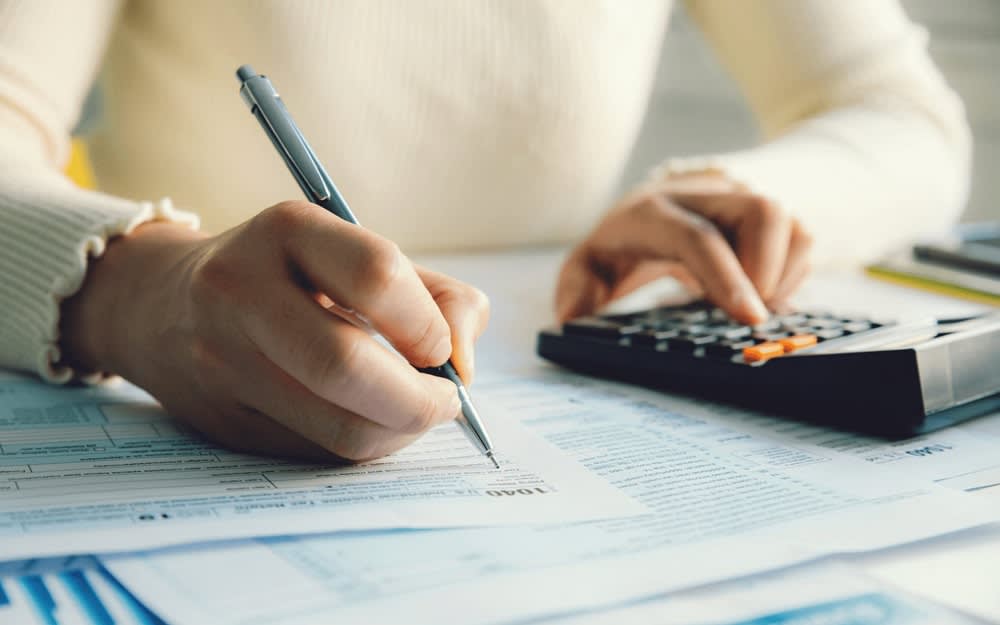 Photo courtesy of Shutterstock

One of the most crucial aspects of selling a house is setting the correct price, and our listing agents at Team Hensley collaborate to price your home accurately. We bring 20 years of local expertise and thorough comparative analysis that reflects the latest market trends while anticipating how your particular home will perform on the market.
Team Hensley at Compass also offers specialty services for pricing and marketing your house. With our
Compass Coming Soon
service, we list your house as a "coming soon" property on compass.com, alerting buyers that your home is coming to market. And with
Compass Private Exclusives
, you can keep your home off-market while sharing it with our network of colleagues and buyers. Either option sets a foundation at the minimum and can potentially find you qualified buyers early on in your selling process.

In a nutshell, we are always open, honest, and transparent with our clients about setting the best price for your home based on local knowledge, research, experience, and recent sales.
2. Market your home effectively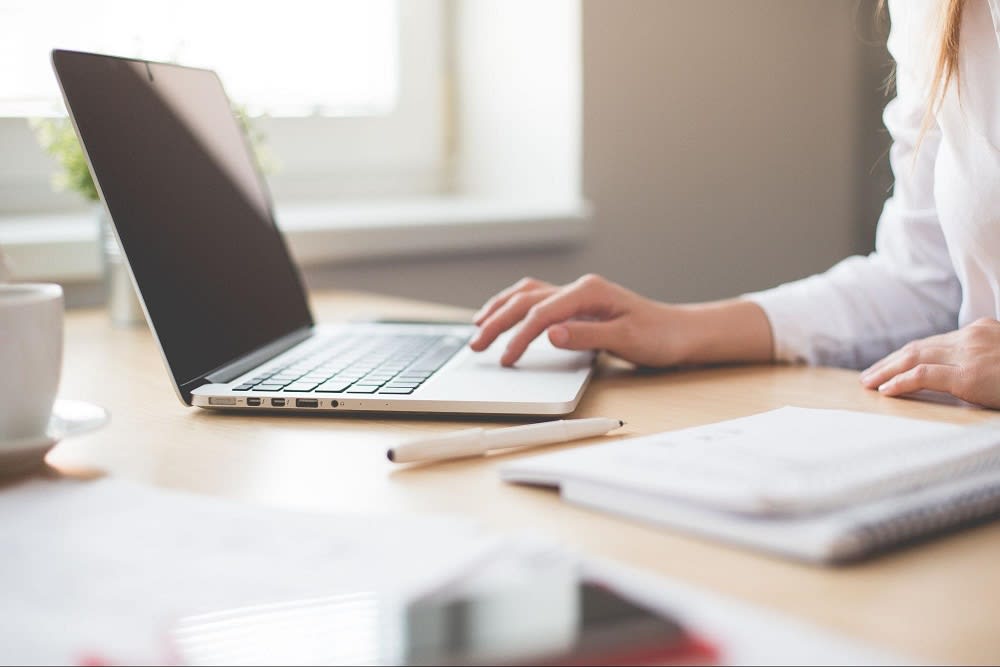 Your real estate team should excel in marketing to generate buzz, attract qualified buyers, and encourage bids on your house. As a team of specialists, Team Hensley on-ramps your property quickly: you'll have market assessments, marketing plans, and references, often in a matter of days.

Once we've assessed your home's value, the next step is to bring in a professional photographer and videographer. Most homebuyers view properties online before they try to schedule a showing and visit it. Professional photos help virtually any property stand out online. Team Hensley emphasizes your home's best features on relevant platforms, media, and networks. We go above and beyond to ensure buyers will love viewing your listing.
At this phase of your sale, you can use Compass's
Virtual Agent Services
. Our next-level marketing services include virtual open houses (complete with 3D staging), virtual private tours, and virtual neighborhood tours — all accessible to a pool of qualified buyers, most of whom are in the early adapter demographic. Virtual Agent Services distributes listing brochures, video emails, and live postcards.
3. Home staging

At Team Hensley, one of the most valuable takeaways from our 20 years in business is our relationships with local contractors, landscapers, designers, and vendors of all types. In addition to international-level exposure with Compass, we offer you local expertise and services from people you can trust.

Depending on your home, staging can require home improvements or cosmetic enhancements like new paint. Every step of the way, we'll make recommendations backed by statistics and ask for your approval. We'll get to know all the beautiful features of your home so we can truly show its value to potential buyers and present it in a way they won't be able to resist.
As a Compass client, you can deploy
Compass Concierge
and get fronted for the cost of home upgrades with no interest charges. Of more than 100 separate offerings, some of the most common improvements include staging, flooring, and painting. The chronological order of Compass Concierge is as follows:
Decide on services
Set a budget
Secure services and commission work
List your home
Pay for services
Among other advantages, you will not pay for services until (a) your home sells, (b) you terminate your agreement with Compass, or (c) 12 months pass from your start date. Our team has home improvement down to a science, so there's no need to juggle priorities,

Soon your home will be ready for private showings and public open houses. We strive to schedule your showings strategically to garner the most competitive offers and a faster sale at the maximum price.
4. Effective communication throughout the whole process
Communication is vital as your real estate agent takes the stress and work off your shoulders. Team Hensley takes pride in our effort to communicate appropriately with our clients so they are always confident while advancing towards successful sales.

We understand that you need to know what's going on and how close you are to achieving your goals. We consistently follow up and share information, so you know what we're working on and the current status of your home or home search.
5. Find qualified buyers
One great part of real estate is that buyers can come from anywhere. Team Hensley will help you through the home selling process by drawing competitive offers, reviewing your offers, and ensuring potential buyers are qualified to buy your house.

Anyone can declare an interest in purchasing a home. Still, the cash must be available, or the pre-approval for the mortgage be complete before that offer is any good. Team Hensley will do all the work to check that the offers you see are eligible.
6. Negotiate for your best outcome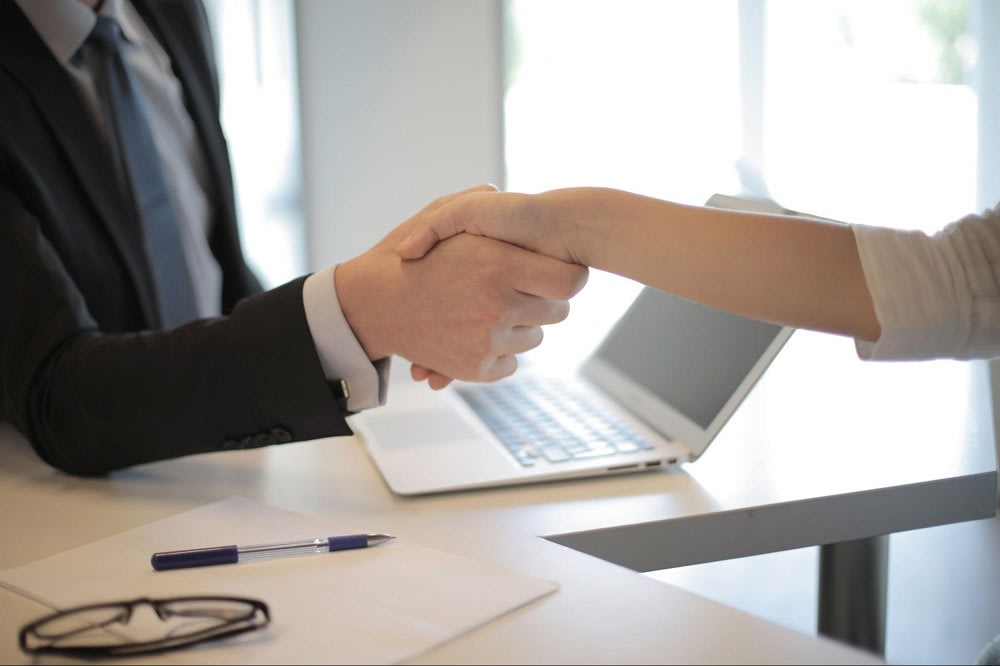 Our business's backbone is securing the most favorable terms and conditions for every client. We consider your financial goals, timing, buyer preferences, and more at the negotiating table. As one of our home-selling clients, you get the most competitive and qualified offers for your home — the purpose of everything we do is to achieve your goals.
7. We'll get the closing ready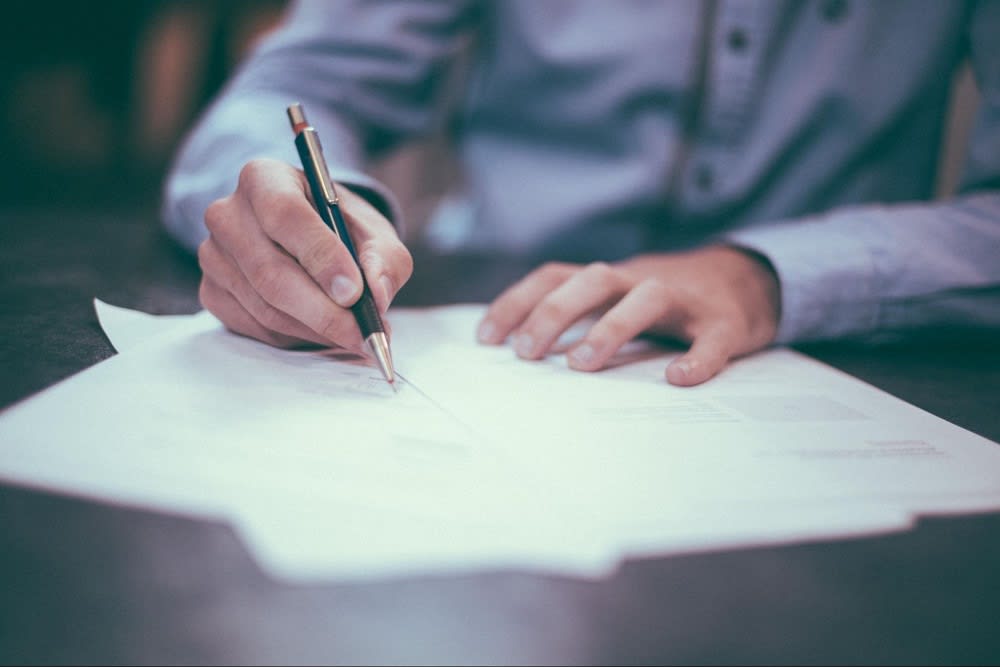 There is a whole lot of paperwork that goes into selling a home. On your side every step of the way, our team of specialists is here to make your close smooth as possible. More specifically, our full-time, in-house transaction coordinator acts as a liaison during the closing process. We treat each transaction detail as essential and immediately communicate any loose ends. By the end of your sale, you'll feel like an expert and know what to expect from Team Hensley should you venture back into the Richmond real estate market.
Reach out to Annemarie Hensley
We're eager to bring about your greatest real estate success in Richmond while providing you with white glove services. When selling your home, we give you the knowledge, experience, and motivation to handle the transaction smoothly.
Whether you're looking for
houses for sale
in Midlothian or hoping to sell your current property, Annemarie Hensley can help. We have completed sales and purchases in almost every area in Greater Richmond. Neighborhoods we services include Arbor Landing, Brookstone, Chesdin Landing, Hallsley, Riverdowns, Salisbury, Tarrington, and Walton Park.

Reach out today with any questions, and we can see if our concierge real estate services are the best fit for you.