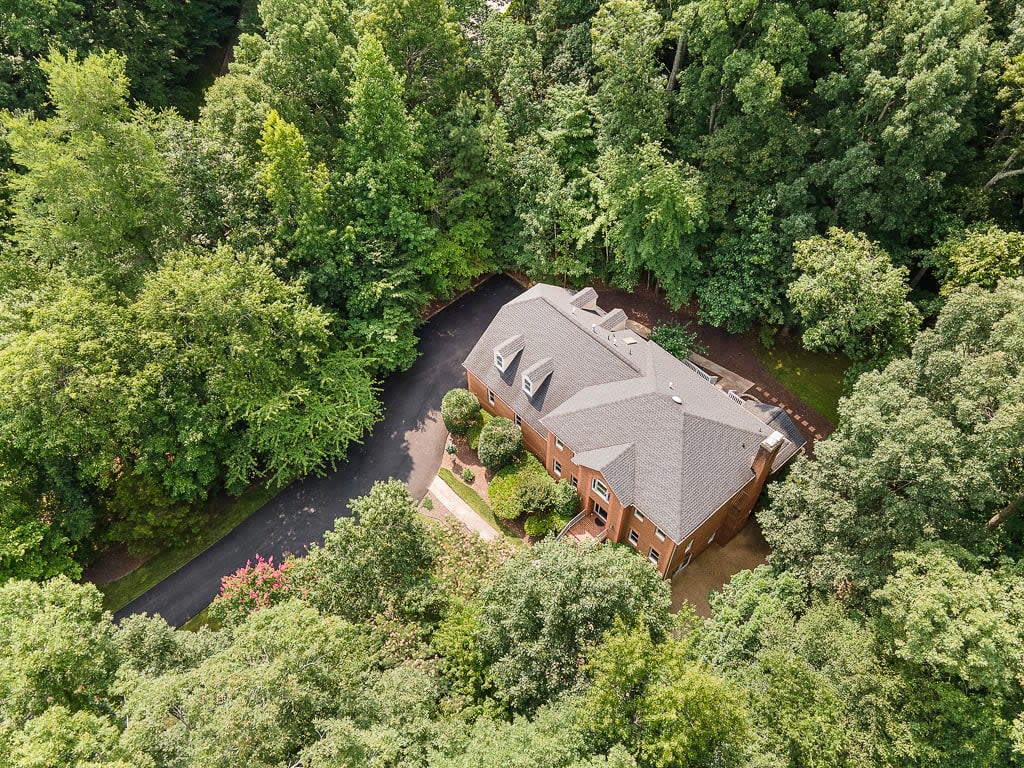 Protecting your home from potential disaster is part of being a homeowner, so naturally, you have homeowners' insurance. It's vital to understand that insurance is remarkably different from a home warranty plan. If you have both, you're likely to come out relatively unscathed should something happen to your home.


Home Warranty vs. Home Insurance
Many people think these two things are interchangeable, but the truth is that they both cover different aspects of your home. The
best home warranty companies
cover the cost of repairs or appliance replacements as they break down over time. On the other hand, home insurance protects you and your home from theft, fire, smoke, and other problems that would be caused by inclement weather.
Home warranty plans are different from home insurance, as the former is designed to protect you from the
unexpected expense
of your washer or dryer dying or the time the fridge stops working. A home warranty plan can save you up to thousands of dollars. Home warranties are not required for you to carry a mortgage.
Home insurance is different because banks require you to carry it when you have a mortgage. You are responsible for deductibles, but the insurance company will cover the remaining costs after paying your portion. Sometimes, insurance companies work directly with the contractors who complete major repairs. They will also send you a check for the amount minus the deductible and leave everything up to you.


All About Home Insurance
Under homeowners' insurance, there are four distinct areas of your home covered under most policies. The inside and outside of the house, general liability if someone injures themselves on your property, personal property if stolen, as well as loss and damages are all typically covered under your insurance.


As
banks require insurance
when you have a mortgage, home insurance policies are also renewed annually. You can choose to include your insurance as part of your escrow account or pay it separately if that's easier for you. Additionally, you can shop around for policies for extra savings and discounts whenever you're up for renewal.
All About Home Warranty Plans
Home warranty plans are service contracts designed to cover repair or replacement for appliances or home systems like electrical or plumbing. You may also be able to add extra coverage for items like spas or pools. All of these appliances and systems will degrade over time and will eventually fail. Home warranties take care of these issues with minimal cost to you.


As we mentioned, home warranty plans are not required with a mortgage, and you do not need to renew them annually. You pay a monthly fee in addition to a service call charge if you call someone out to take care of a problem. The home warranty provider pays the balance for the repair or replacement based on what your plan covers. Getting a home warranty plan can save you significant amounts of money, and you also don't need to do the legwork to find a qualified professional. The home warranty provider can also give you the information to call an approved service professional to get the job done right.


The Bottom Line
Home warranty plans are different from home insurance. So, it's vital to understand the differences between them. Home insurance covers damage, theft, injury to others, and the interior and exterior of your home.

Home warranties cover the appliances, like washers and dryers, and systems, like plumbing, that run through your house. They both protect you and your home, but getting a home warranty is optional, compared to the home insurance required by your mortgage company.