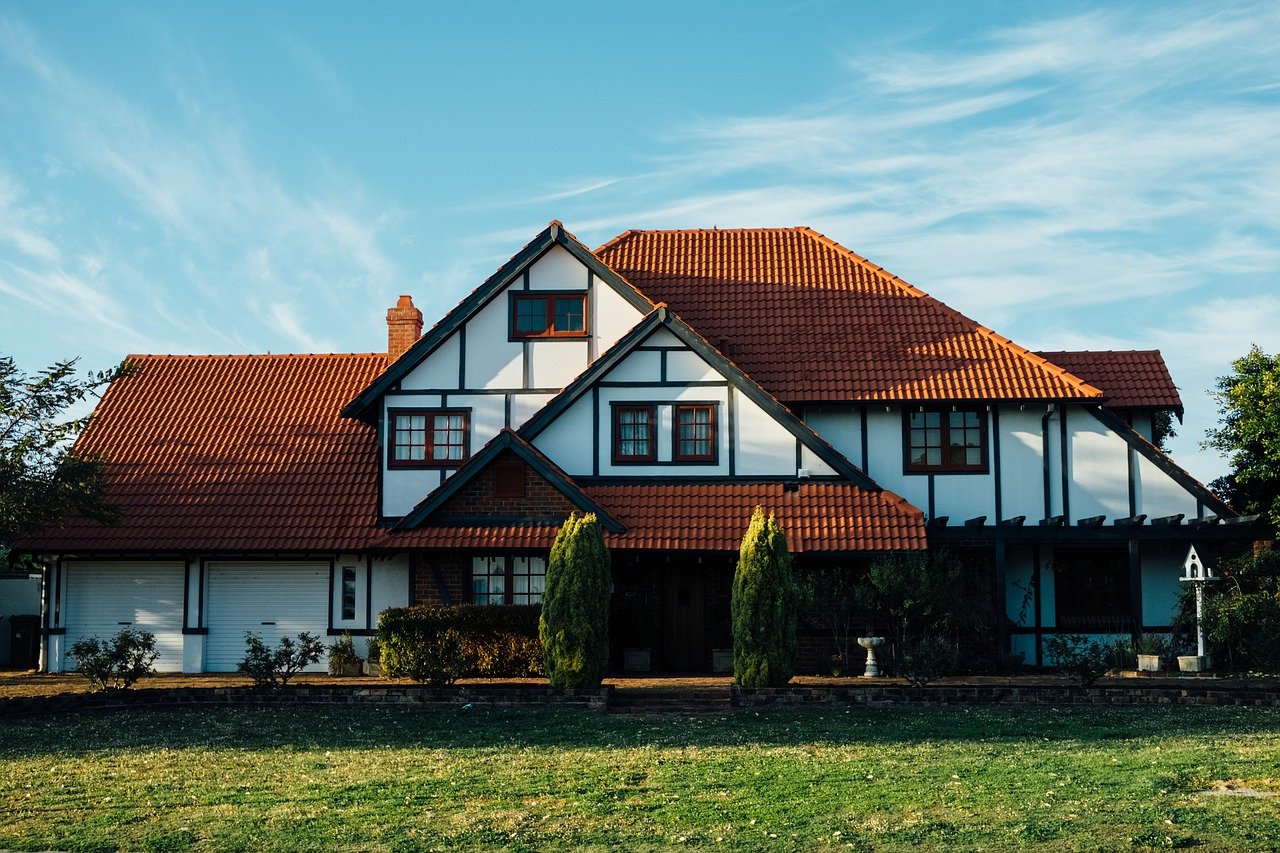 If you are a homeowner, you may have a distinct preference when it comes to
roofing
style and type. Why is this roofing your favorite? Is it the best option for your distinct home? Consider the differences and distinctions among roofing styles, and then think about your own home, budget, and needs: will this roof work best for you? Real estate professionals have keen insight into matters such as this and can likely offer some input for prospective homeowners regarding the best type of roof for a specific dwelling. In fact, real estate veteran and agency owner,
Annemarie Hensley
of Team Hensley, offers some keen insights for buyers and sellers regarding roofing:
Home Protection
Regardless of the style roof that your home has, the roof is your first level of defense against the elements. Your roof protects your home and your loved ones. There are, however, distinctions among the various roofing types that are more suited to different architecture, climates, and budgets. For instance, you might not want asphalt shingles on a flat roof in an extremely warm or tropical environment. Similarly, you may not opt for sheet metal roofing on a pitched roof in a wintry climate. Talk to your home inspector or realtor for advice!
Value Preservation
Remember that the roof says a lot about the overall structure. A roof that is well maintained, clean, and free from visible damage or algae shows that the home has been well cared for. If it looks shoddy, it sends the message that it has been neglected and will cost money to bring up to par. Sure, a beautiful clay tile roof has curb appeal but a well-maintained and clean metal roof can be equally as attractive to certain buyers.
Energy Savings
The style and even the material of your roof matters less than the condition that the roof is in. Do you have sufficient ventilation? How is the insulation in your attic? A good roof will maintain energy efficiency and conserve resources- which will manifest in lower monthly heating and cooling costs. Annual roof inspections can be effective at preventing issues that could compromise your home's efficiency and that could pose risk of damage later.
Roofing Issues
You have a lot of choices to make regarding roofing, but don't overlook signs that your roof may have issues:
Missing shingles
Curled or cracked shingles
Light creeping through the attic space
Stubborn or spreading stains
Do you know how old your roof is? Experts say that you should expect roofing problems to emerge when your roof reaches 20 years old.
Roofing Preferences
Real estate professionals have a unique insight into roofs; they know what people want in the geographic region that they serve. Ask Team Hensley's owner Annemarie about the best type of roof overall, and she will reiterate that it comes down to personal preference. She indicates that her personal favorite is slate but that does not mean it is the best choice for your distinct property. The beauty and resilience of slate make it a viable option but remember that the installation difficulty and cost could be prohibitive for some. There is a happy middle-ground, however, which is to speak with roofing professionals about composite materials that look like slate, but at a lot more appealing price point.
If you are considering buying or selling a home, talk to Team Hensley Real Estate, first. Team Hensley prides themselves on an exemplary reputation since 2006, yielding repeat clients, client referrals, and long-lasting relationships within the community.
Contact Us
; to learn more today!