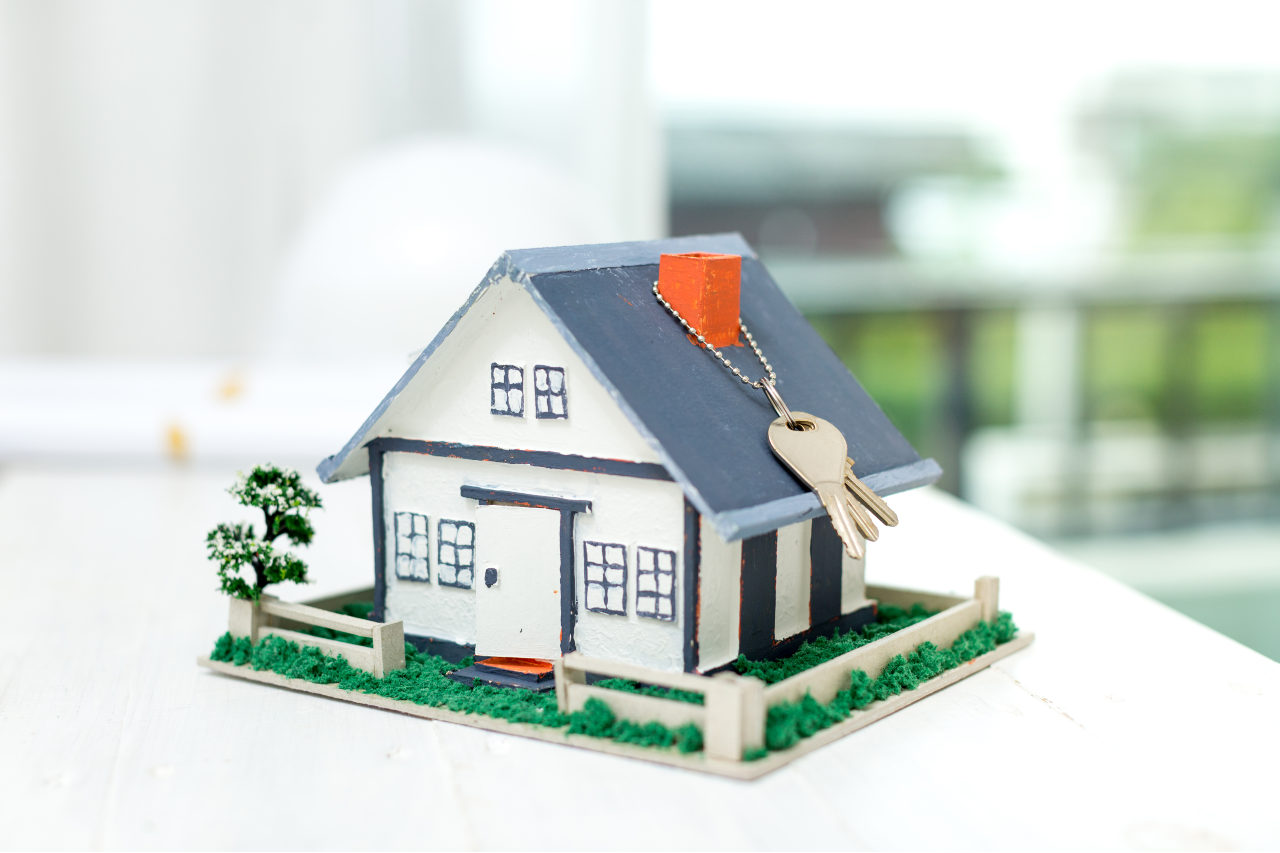 Thinking of selling your home? There are some things to know about the housing market; naturally, you will be buying a home, too. With demand high and supply low, it is a sellers' market. This might be the perfect time to list your home. Here are a few more things that you need to know:
Interest Rates are at Their Lowest
Interest rates are low right now. If you are planning to buy, it could be the time. Interest rates are at a 50-year low! While rates are low, it is anticipated that they will begin to rise slowly over the course of the year.
Home Prices are Slowly on the Rise
Similarly, the cost of homes will begin to rise, too. The demand will drive up the price, though the uncertainty and unemployment brought on by the pandemic has impacted the market. It is interesting that the growth in the home market happened while there was so much concern and havoc from the pandemic, including staggering unemployment numbers.
Supply is Low and Demand is High
New construction is on the rise and may help deal with the low supply of homes during this time of high demand. In fact, there are not enough homes in many regions to sustain the number of interested buyers, which makes it a sellers' market widely.
Rentals are a Great Investment
Renters have had a hard time during the pandemic, with many being forced out of rentals following the moratorium on evictions. There is a shortage of affordable family housing across the map. Now is a great time to invest in multifamily dwellings to help combat this unmet need in your community.
Buyers Want to Move Out of the City
Prospective home buyers are
moving out of the big city
and going into suburbs and rural areas. Access to public amenities and resources remains important, but the pandemic saw people strive for more space and privacy. Rural properties often offer this.
Buyers Want Space
So, speaking of wide-open spaces, home buyers are looking for space inside their home, too. Separate areas of the home for each member seems integral to those that are trying to balance both work and family responsibilities under one roof.
Lenders are Flexible Right Now
It also bears mention that many lenders are compassionate right now. That is, many are working with borrowers impacted by the pandemic. If they can avoid a future foreclosure, many will try to help if you are communicative with them.
Mortgage Rates are Low Right Now
Mortgage rates are low now, too, which may motivate some homeowners to not move at all. These individuals may be able to refinance and stay where they are, longer. When the mortgage is inexpensive and doable, many opt to stay.
Some are Staying-Put
So, as more homeowners decide to stay where they are, the homes on the current market dwindle. If the current dwelling meets basic needs including at-home work commitments, many are choosing to remain in their own home- at least for now.
Whether you are buying or selling,
you need agents
that will work for you. Talk to
Team Hensley
, in Richmond and Midlothian, VA. They have their finger on the pulse of the market and can identify the real estate trends that will most benefit you. Call or visit today.