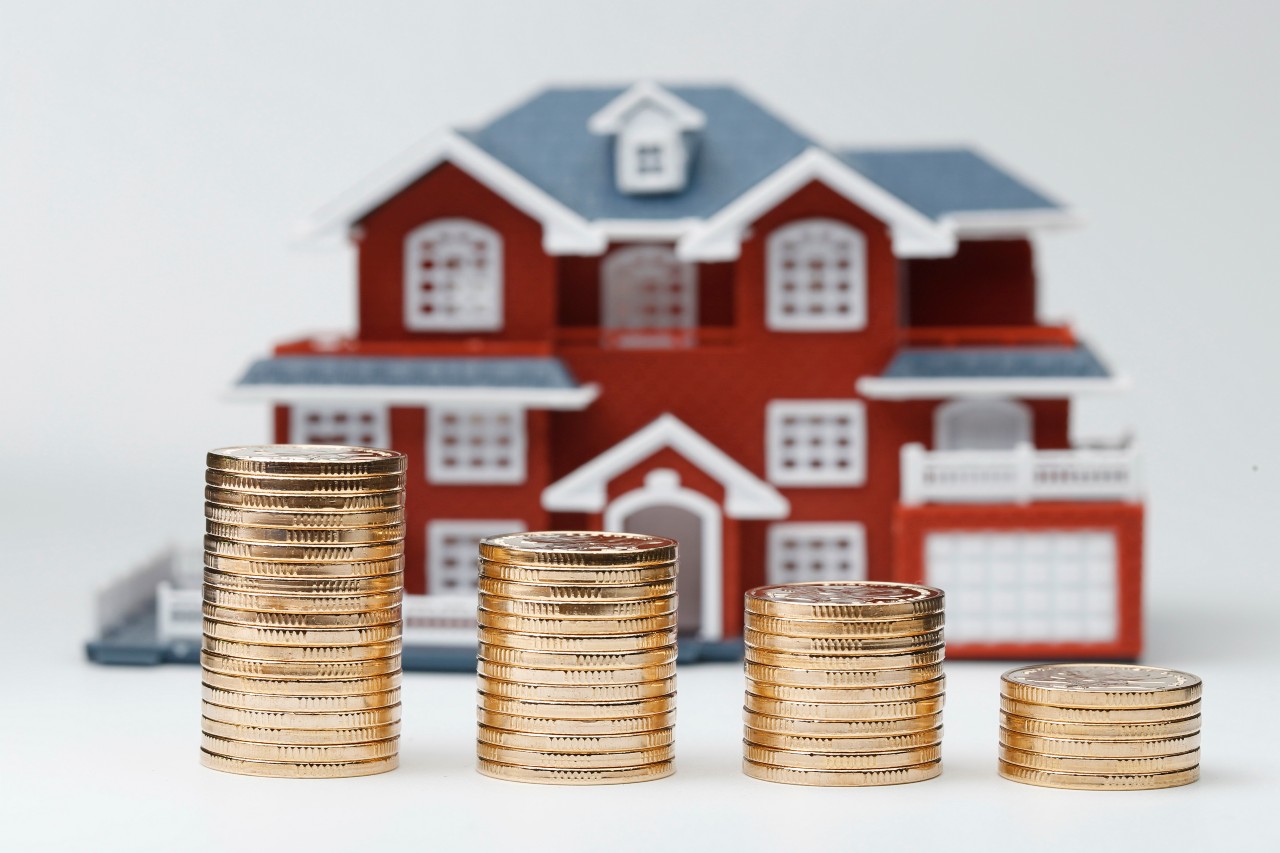 If you are thinking about buying a home, you have probably already considered the down payment. Did you know that it is possible to buy a home with little-to-no down payment? Eligibility varies for these programs, but there are other ways to secure a down payment for your home when money is tight.
These 2019 statistics may surprise you:
Around one-fifth of home buyers have a down payment of more than 20%, while a little less than one-fifth have 20% to put down.
One-tenth of home buyers have less than 3% to put down on their home.
Nearly 5% of home buyers have no recollection of how much they put down on their home!
When it comes to putting a down-payment on a new home, there are some things to know that may ease financial burdens later.
Here is the low-down on your home's down-payment:
The Magic Number
When lenders talk about the 'magic number', they usually are referring to a
down payment
that equates to around 20% of an overall home's purchase price. If you have 20% of the home's price on-hand for a down-payment, it may increase your chances of obtaining financing for your mortgage, too, from some lenders.
Go ahead and try an online mortgage calculator to determine roughly how much your payments would be based on how much you have for a down-payment. Keep in mind that you will also need resources for closing costs, taxes, fees, and other expenses whey buying a home and taking on a mortgage.
So, Why Is 20% Considered the 'magic Number'?
Keeps your monthly payments lower.
Eliminates the need for pricey private mortgage insurance premiums.
Secures better mortgage rates.
Improves interest rates.
Enhances your credibility as a buyer.
Builds confidence among sellers in you as a buyer.
Despite this, you don't need 20% down to buy your home. In fact, most buyers have a fraction of this available, with most having less than 5% of the overall purchase price to put down.
Call Team Hensley
to find out what you need and how to buy a home with less!
Zero Down
How is your credit? If you are looking for a zero-down payment mortgage, it is possible though the requirements are usually more rigid. Some other program eligibility may include being veterans, healthcare workers, teachers, or having disabilities. These programs usually only apply for homes that are being bought for a primary residence.
Assistance for Buyers
If you don't qualify for the zero-down options and you lack a significant down-payment, don't worry: there is still assistance available. Some down payment programs offer a second mortgage to cover the down payment. Some other programs target first-time homeowners with low interest rates and reduced closing costs.
Also, there is a tax credit available for first-time home buyers that could potentially cover a portion of your down-payment. It allows a credit of up to $2,000 per year for the mortgage interest paid.
If you are wondering how and where you will find the money that you need down on a home, Team Hensley can help. Talk to the real estate professionals in Richmond and Midlothian, VA, to learn more today.