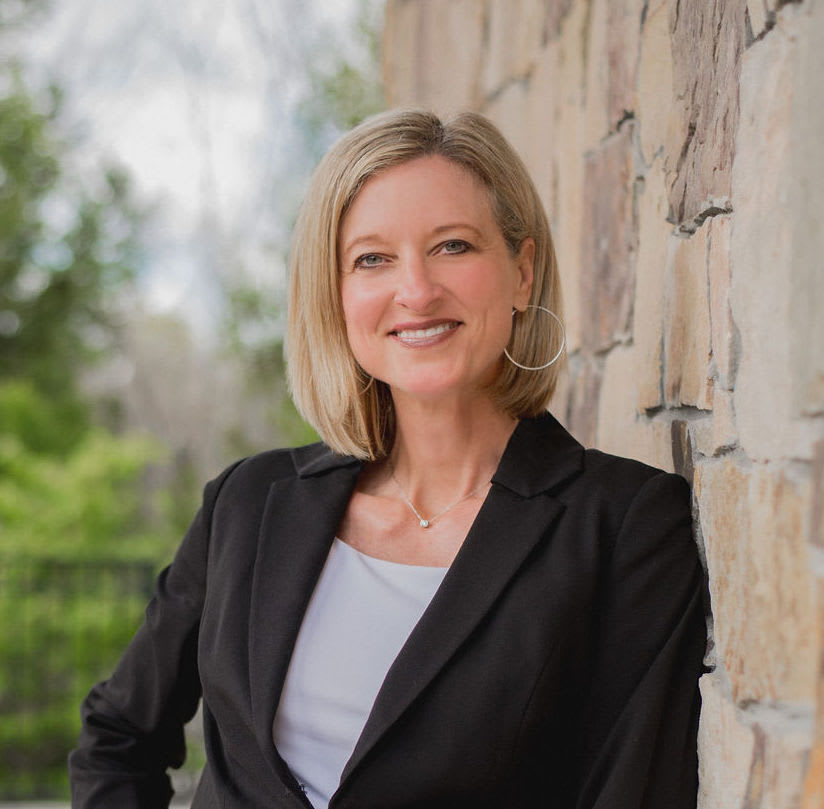 Sheila Stanley is a listing agent and an integral part of Team Hensley Real Estate. She is a phenomenal Realtor® because of her attention to detail, unmatched drive, and compassion for her clients. We had the privilege of sitting down with Sheila and asking her some questions earlier this week so you all can learn more about her and her Real Estate career.
Th: What Were You Doing Before Real Estate?
SS: I worked at Circuit City's corporate offices for nearly 18 years. Once Circuit City closed, I worked a bit in the corporate world and was persuaded that my personality, work ethic, and drive were a perfect fit for a career in real estate. So much of what I'd done in the corporate realm translates to Real Estate. So, after a little research (okay a lot of research), I jumped in with both feet and haven't looked back.
Th: Why Did You Decide to Become a Realtor®?
SS: I really liked working with people and the thought of being able to help with the biggest transactions clients will ever make was appealing to me. I'm someone who likes to "fix" problems so I knew I could walk people through the process and handle any issues that came our way. I also liked the potential for unlimited income. If you're willing to work hard and put in the hours, the sky is the limit...and I'm not afraid to work.
Th: How Would You Describe Your Last 6 Years as a Realtor® in the Richmond Market?
SS: My last 6 years have been very interesting. I've had my fair share of difficult transactions, from which I've learned a lot. But I've also had lots of wonderful transactions and met so many great people. Two years of Covid in the mix made things a little challenging at points but thanks to our strong team, wonderful customer base, concierge services, and extensive experience, we haven't missed a beat.
Th: What Are Some of Your Favorite Things to Do in Richmond That You Think Are Must-sees for New Residents?
SS: I'm originally from Goochland and now live in Hanover so that's where most of my family's spare time is spent. Hiking/biking at Poor Farm Park and North Anna Battlefield Park is a good way to see nature and get some exercise. Also, our son pitches for Randolph-Macon College so we spend a lot of time at the ball field. Going to games like that is usually an inexpensive outing and is also a good way to support the local teams. There are also a good number of wineries close by so the occasional visit to them isn't out of the question.
Th: What Would Be the Best Advice You Would Give to a First-time Seller?
SS: Take advantage of us! And what I really mean is that it can be a daunting endeavor so let us help you by taking advantage of our services and knowledge. From pre-inspection to staging to photography (all done at our cost) to pricing and repairs, we can help you understand the right strategy to get your home sold fast and for the highest amount with the best terms.
Th: What Would Be the Best Advice You Would Give to Have Your Home Ready for the Market?
SS: Price right and get it "market-ready." If homes are priced right and in good condition, they will sell fast. And even in a "seller's market" where you think you don't have to do much to sell your home, realize the more attractive your home is to buyers, the more you're likely to get for it.