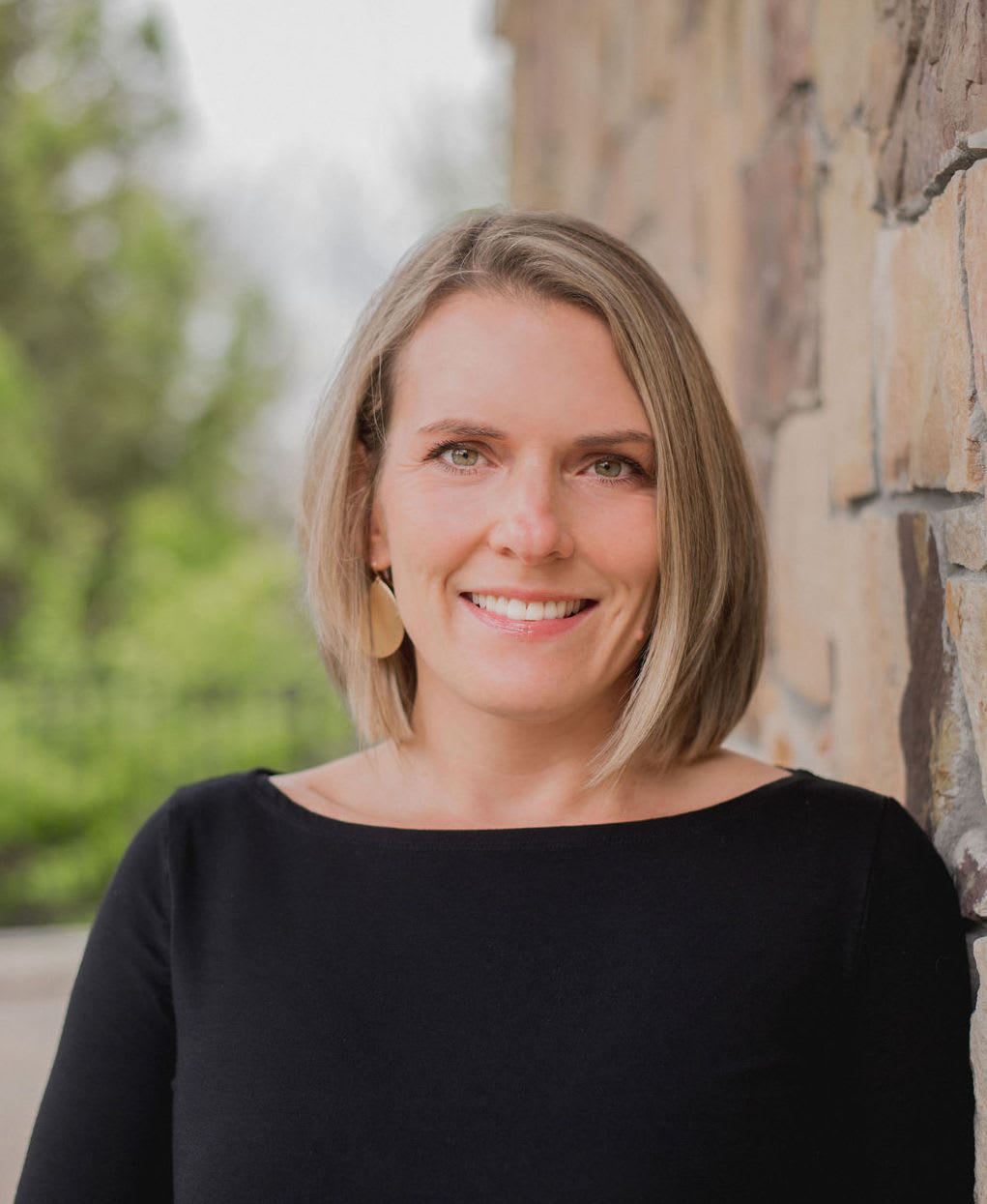 Carey Kelly is a buyer's agent and has been an integral part of Team Hensley Real Estate. She is a phenomenal Realtor® because of her attention to detail, positive outlook, and the thorough service she gives every client. We had the privilege of sitting down with Carey and asking her some questions earlier this week so you all can learn more about her and her Real Estate career.
Th: What Were You Doing Before Real Estate?
CK: I worked as a manager at Capital One. I was there for 20 years.
Th: Why Did You Decide to Become a Realtor®?
CK: I love helping people and seeing them reach their goals. I enjoy every step of the home buying process with buyers. Everything from helping my clients find a lender, searching for the perfect home, walking them through the buying process, and finally putting keys in their hands brings me joy every single time.
Th: How Would You Describe Your Time as a Realtor® in the Richmond Market?
CK: The past year has been crazy. Rates were low and that helped increase the number of buyers I was working with. More people were deciding it is better to buy than rent. There was a lot of competition for each house but it made it that much more exciting to make the "you got the house" call.
Th: What Are Some of Your Favorite Things to Do in Richmond That You Think Are "Must-sees" for New Residents?
CK: Richmond has some great spots to visit. Maymont, Lewis Ginter Botanical Gardens, Museums that will pique everyone's interest (Science, Art, History), and delicious restaurants. Millies, Edo's Squid, Lemaire, and Lehja.
Th: What Would Be the Best Advice You Would Give to a First-time Homebuyer?
CK: Get preapproved for a loan before house hunting!
Th: What Would Be the Best Advice You Would Give to a Repeat Homebuyer?
CK: Have a plan in place. Speak with a lender, decide if you have to sell your current home before buying, make sure your finances are in order i.e. pay down/off debts and save for down payment/closing costs. Work with an amazing agent that can help guide you through the process!